Chrysler, Dodge, Jeep, Ram Parts & Accessories
New Holland offers an extensive inventory when it comes to Mopar Parts and has been designated a Partner Dealer for Mopar's Powertrain Program.
We can also grant access to Repair Link. This online ordering system gives you the ability to look up parts, check your price and see if we have what you need in stock. Repair link is offered to wholesale customers free of charge! It can help improve communication and make your shop more efficient.
If you would like to be sponsored by New Holland, go to www.moreoemparts.com. Register and choose New Holland as your preferred vendor. We will be notified of your request, and we will set you up with your pricing and the ability to see our inventory.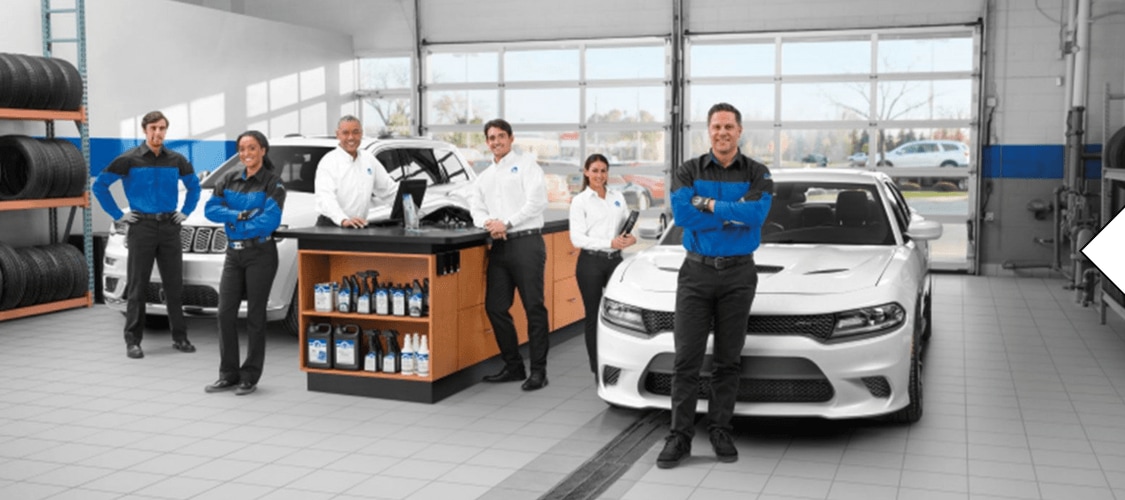 Mopar Power Distributor
New Holland offers a full line of quality Mopar products that provide a solid fit and application for all Chrysler, Dodge, Jeep, and Ram vehicles.To ensure our customers get the best parts available, Mopar follows strict quality and engineering standards during its manufacturing process. Mopar parts are made to precisely match OEM specifications, as set by FCA engineering.
Cummins® Turbo Diesel
Combine world-class capability with outstanding performance and you've got the available Proven and Legendary 6.7L Cummins® Turbo Diesel I6 engine. When paired with the available AISIN six-speed automatic transmission, the 6.7L Cummins Turbo Diesel I6 engine becomes a high-output engine, offering 930 lb-ft of torque in the low end where heavy-hauling customers need it most.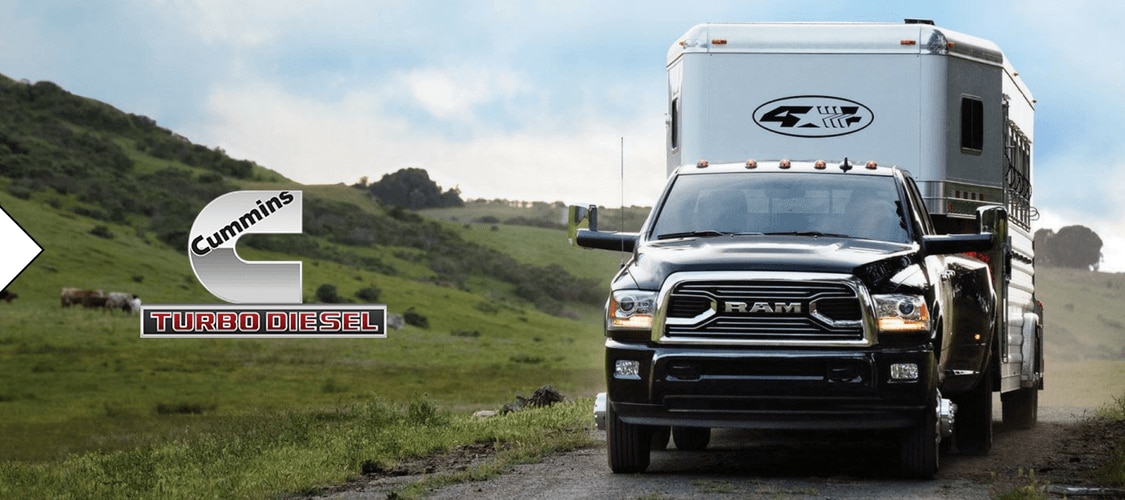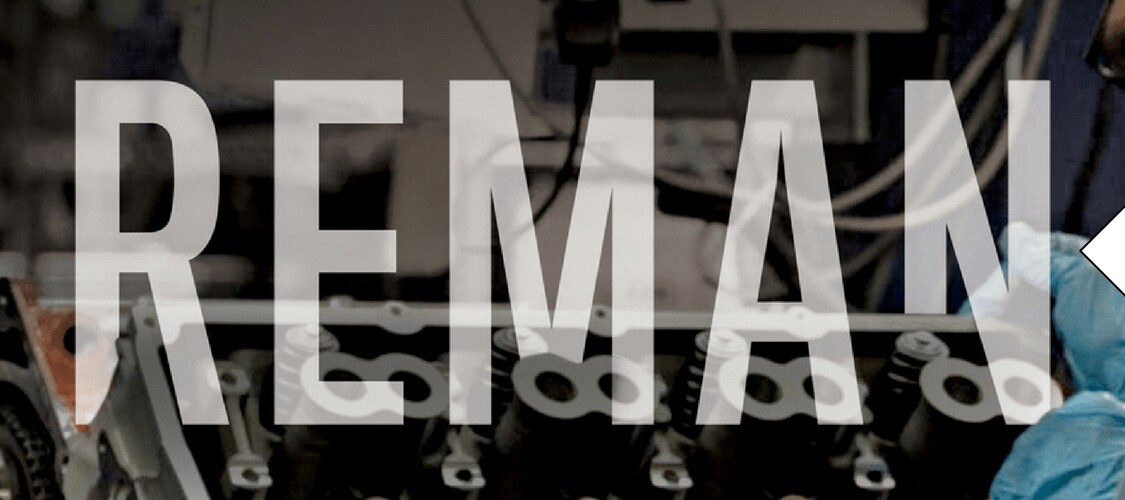 Mopar Reman Engines & Transmissions
Mopar offers full-vehicle coverage for high-quality remanufactured parts, with a comprehensive selection of powertrain and light repair mechanical parts. Each Mopar remanufactured engine and transmission is thoroughly tested using computer-controlled test equipment to assure quality, reliability and durability. Those that don't meet Mopar quality standards are discarded.
Make an Inquiry
* Indicates a required field