The key to a long-lasting vehicle is proper maintenance, and the easiest way to check what maintenance is due is to read your maintenance schedule. To make sure your Ford F-250 is performing as intended, we at New Holland Auto Group-Fleet would like to take New Holland, Lancaster, and Lititz drivers through this maintenance schedule.
Monthly Maintenance Checks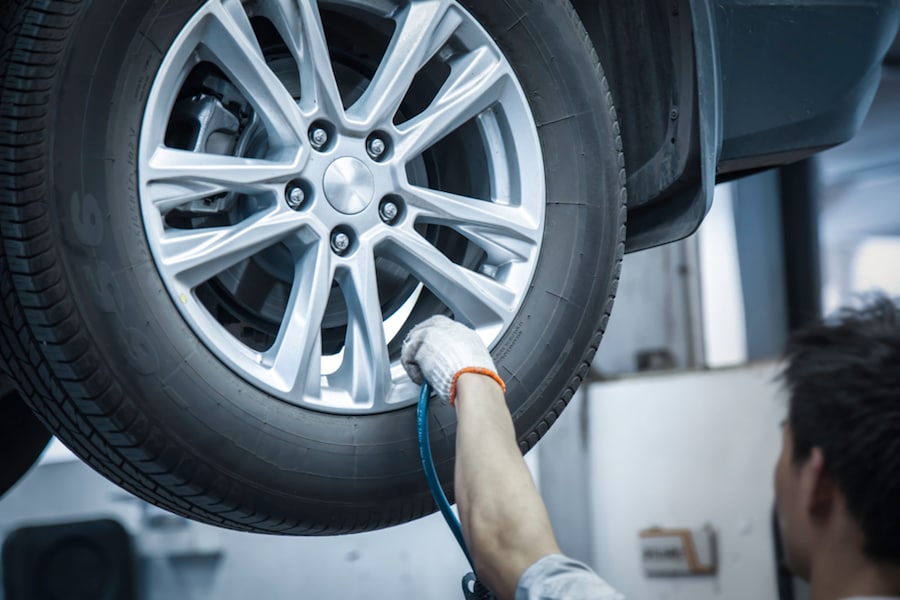 To start, it's a good idea to stay on top of maintenance before the need for any larger repairs arises. That's why you'll want to inspect your truck every month to make sure there aren't any signs of coming issues. Here's what Ford's maintenance schedule recommends you check every month on your F-250:
Air filter restriction gauge
Engine oil light
Interior and exterior light function
Tire tread and pressure
Windshield washer fluid level
Fuel and water separator
Tailpipe slots
When to Change Your Oil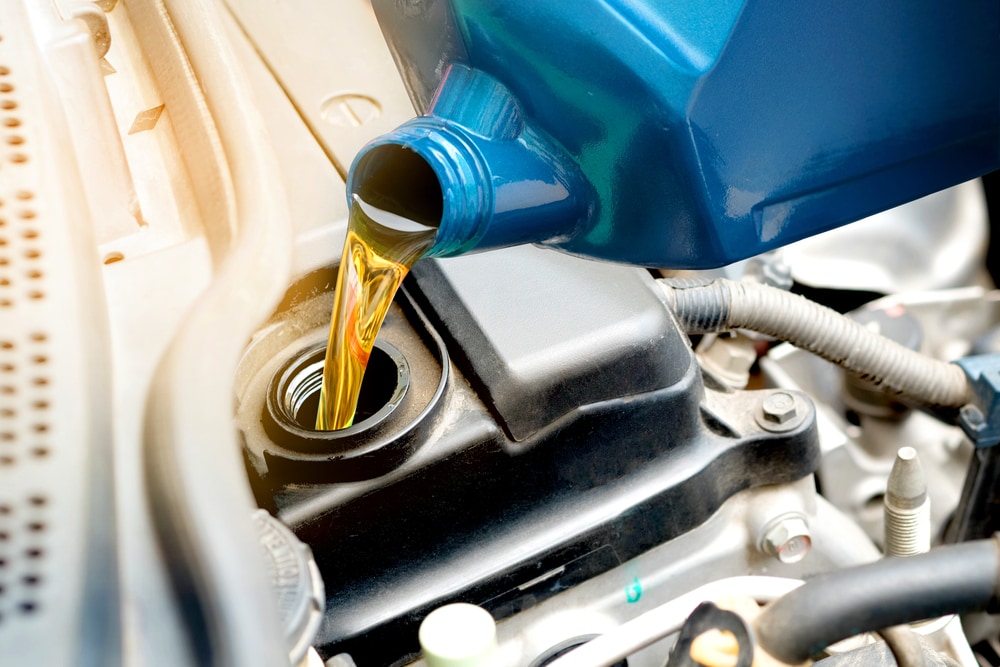 Under normal driving conditions, drivers can expect to need to change their oil every 7,500 to 10,000 miles. This assumes you do moderate towing and mostly drive on flat roads and highways.
Drivers who do heavy towing and off-road driving are considered to be driving under Severe conditions. In that case, you can expect to need to change your oil every 5,000 to 7,500 miles.
Finally, if you're towing at the maximum towing capacity and driving in extreme heat or cold, you're putting your truck through Extreme conditions. If this is your normal driving condition, you should change your oil every 2,500 to 5,000 miles.
Maintenance Every 10,000 Miles

After you've driven your truck its first 10,000 miles, you'll want to make sure you have your engine oil and filter replaced. It's also a good idea to have your tires rotated at this point to make sure your tires wear evenly.
It's good to inspect some parts at this mileage as well, especially your brakes. Take some time to inspect your brake pads and rotors to make sure they aren't showing any signs of excessive wear.
When to Change Your Brake Fluid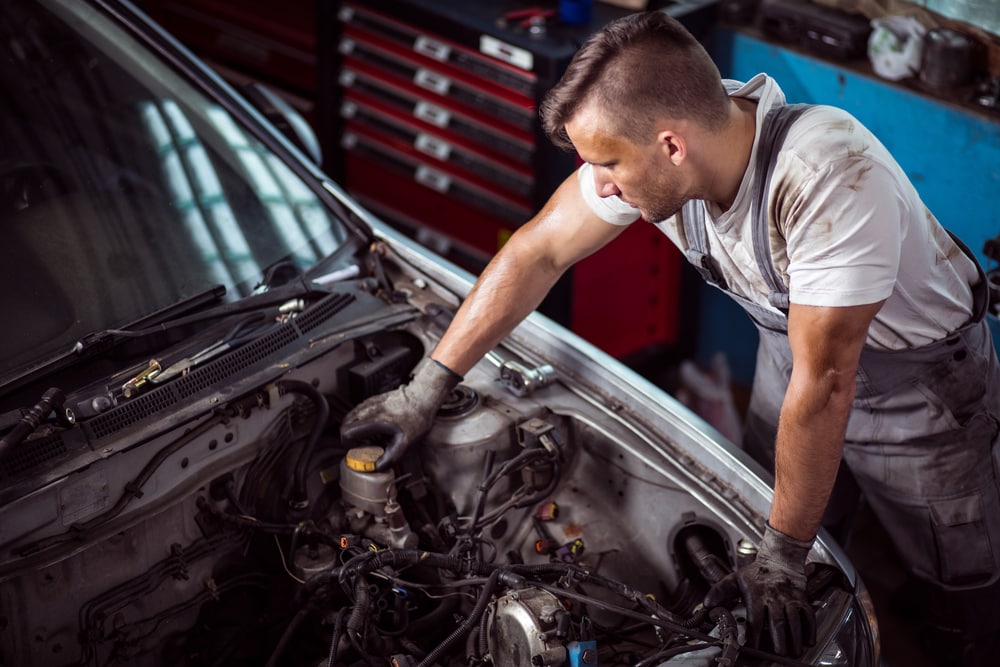 After you've driven your truck for a few years, you'll eventually need to have your brake fluid replaced. Ford recommends drivers of the Ford F-250 have their brake fluid replaced every three years. Pay attention, too, if your brakes feel soft or unresponsive as this is a common sign your brake fluid is low or degraded.
Maintenance Every 100,000 Miles
Your regular maintenance will stay pretty much the same until you reach 100,000 miles, at which point you'll want to have your spark plugs replaced. This is an important component in starting your engine, so making sure your spark plugs are in good shape can keep your truck running well longer.
Maintenance Every 150,000 Miles
Once your truck reaches 150,000 miles, you'll want to replace some key vehicle fluids. Likely the most important fluid that needs to be changed is your automatic transmission fluid on the available 6-speed transmission.
If you have a transfer case on your vehicle, it's also important to have your transfer case fluid replaced as well.
Schedule Maintenance with Our Service Center
If you want to keep your truck in great shape for years, the first step is to keep up with your regular maintenance. Luckily, we're here to help you get the service you need right here at our service center near New Holland, Lancaster, and Lititz.
Is your F-250 due for some regularly scheduled maintenance? Just schedule a service appointment with New Holland Auto Group-Fleet today!