It's about time to give your commute an upgrade and nothing enhances your ride to work quite like a new car. We'd like to supply you with the car of your dreams right here at New Holland Auto Group. That's why we provide a finance department at our dealership to help New Holland, Lancaster, and Lititz drivers with their financial needs.
When we're done creating a loan for you, you'll be well on your way to driving home in a new car.
How Financing Your Car Works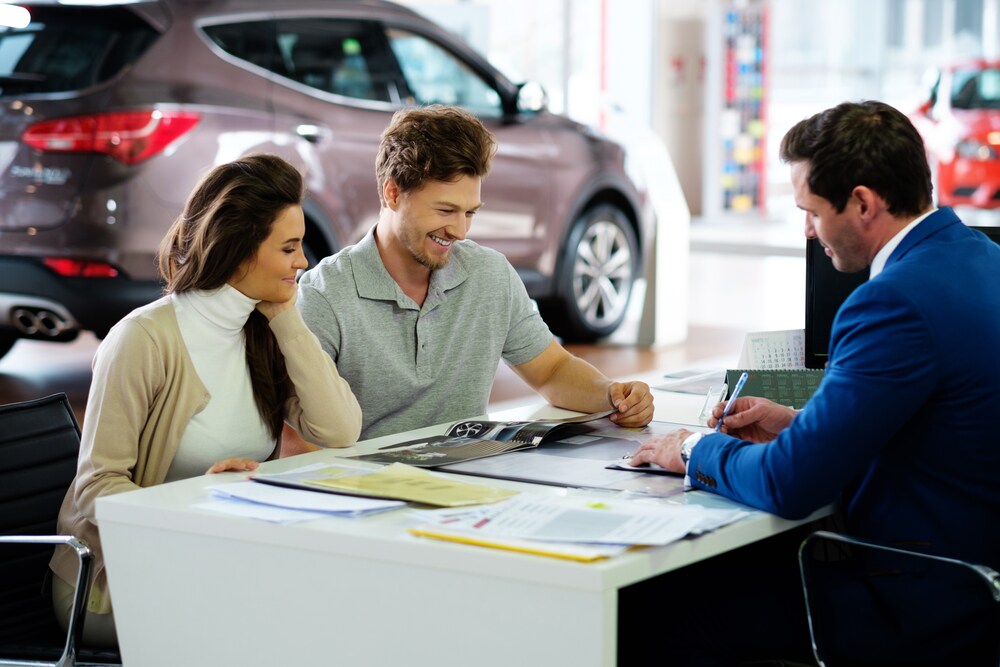 One of the first steps to getting a new car is speaking to a financer to get set up with a loan. We offer plenty of people in our finance department who are well equipped to make the finance process nice and easy for everyone.
We turn vehicle financing into a conversation by sitting down with you to discuss your financial needs. From there we can come up with a loan that works best for you, offering you a great monthly payment. When we're done, you'll be all set to hit the road in that stylish vehicle you've had your eyes on for months.
Online Finance Tools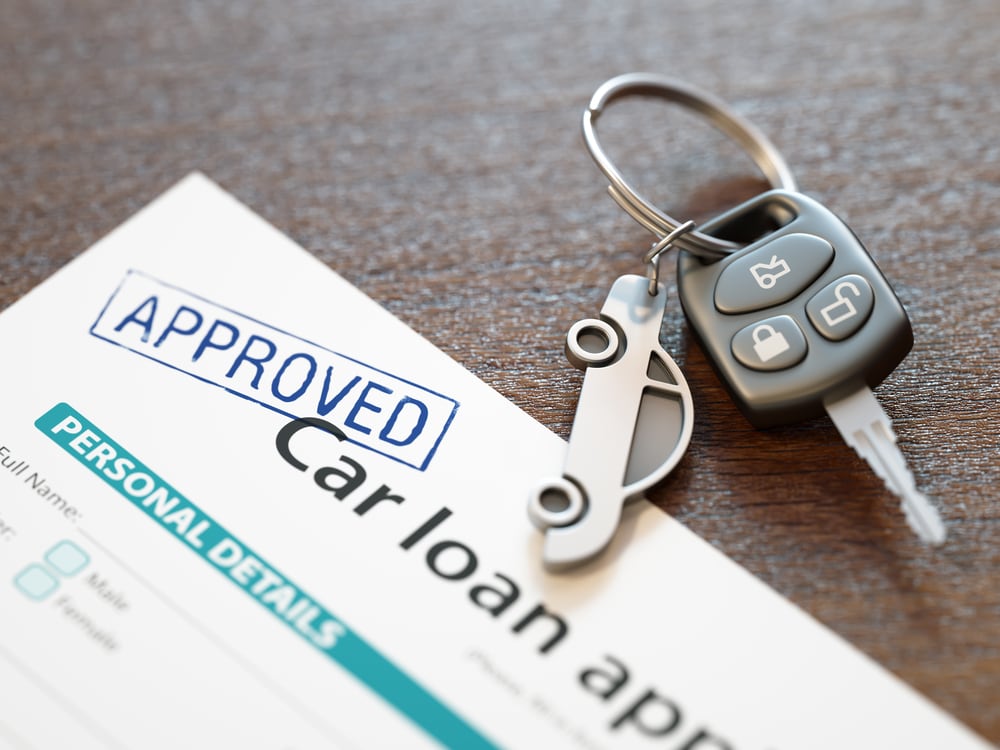 Financing is much simpler with the help of financial resources to guide you in your decision. That's why we provide drivers with available finance tools including a finance application right on our website. Just fill out the form and we'll have a loan ready for you when you arrive at our dealership.
Planning out the purchase of your vehicle will be simple when you make sure to use our online finance calculator. Through this you can get an idea of what monthly payment you can expect from a loan. Play around with this payment calculator and get a feel for how you would like to configure your loan.
Get Pre-Approved Through Us Today!
Financing your vehicle is one of the easiest ways to get ahold of a new car. That's why you want to get in touch with the finance team we have at our showroom. They'll have you commanding the streets of New Holland, Lancaster, and Lititz in no time.
To get started with buying your next vehicle, get pre-approved with New Holland Auto Group today!