As a business owner with a fleet of trucks, you probably want to have your finger on the pulse of each of your trucks. You rely on your truck to help you when tackling work around the New Holland, Lancaster, and Lititz areas.
Want to learn more about how we can help you at New Holland Auto Group-Fleet? Just keep on reading our guide today!
Service You Can Count On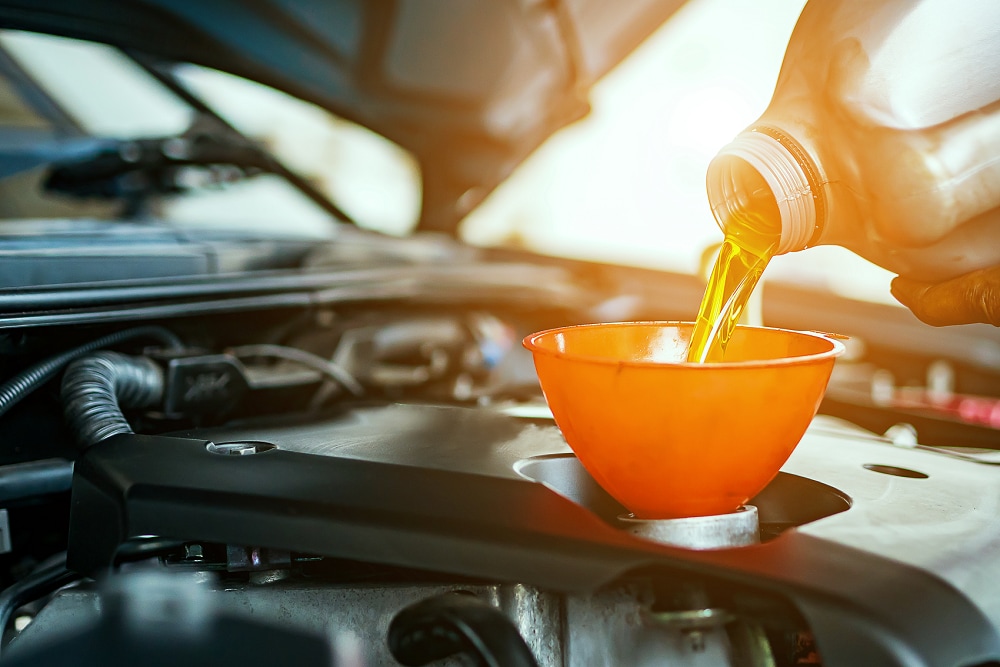 You need to do professional work with your truck, so it only makes sense to look for the most professional service center available. At our dealership, we're proud to say that our service center is staffed by professionals who know commercial-grade vehicles inside and out.
We're able to provide for all types of truck service needs, so you can look to us for basic maintenance as well as major repairs. Setting up an appointment with us is easy, too-all you have to do is visit our website and fill out our schedule service form.
Visit Our Extensive Parts Department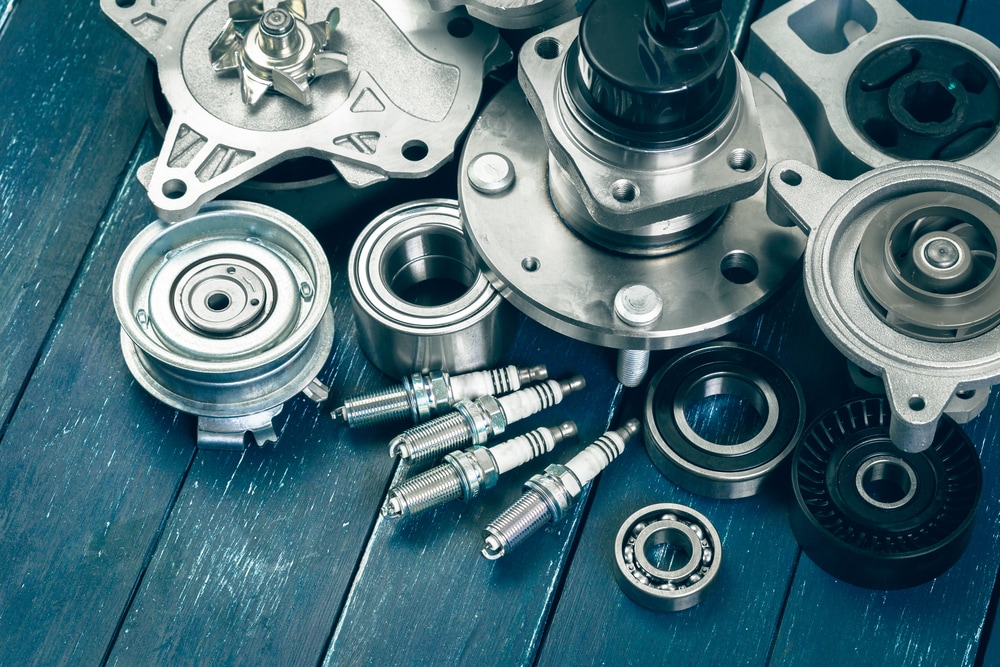 The quality of your truck maintenance is only as good as the quality of your parts, and that's why we have an extensive parts department available. We have a wide selection of Original Equipment Manufacturer (OEM) parts. These are parts that have been designed for your truck, and they're an excellent way to ensure that your vehicle's parts last longer.
If there's a specific part that you'd like to order for your fleet, we can provide a parts order form. Just fill this out, and we'll get back to you if we have the part in stock. If we don't, we'll get it for you. Our team can even deliver parts, so you can get the care you need even when you're away from our dealership. We're able to service drivers all over Central Pennsylvania with our parts delivery.
Schedule Service with Our Dealership
If you're searching for a dealership that can provide extensive service for your commercial vehicles, you can count on New Holland Auto Group-Fleet. Our team is proud to provide New Holland, Lancaster, and Lititz drivers with all the parts and service they need for their businesses.
In need of maintenance on your vehicle? Why not schedule a service appointment with us today?