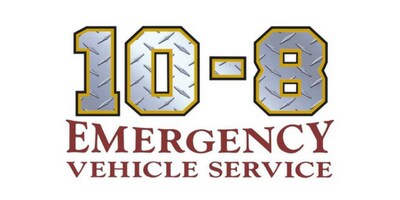 10-8 EMERGENCY VEHICLE SERVICES
10-8 Emergency Vehicle Service is located in New Holland, PA and has been in business since June 2006. They specialize in the repair of fire trucks and ambulances, sale of truck bodies, and the upfitting of police, fire, EMS and construction vehicles.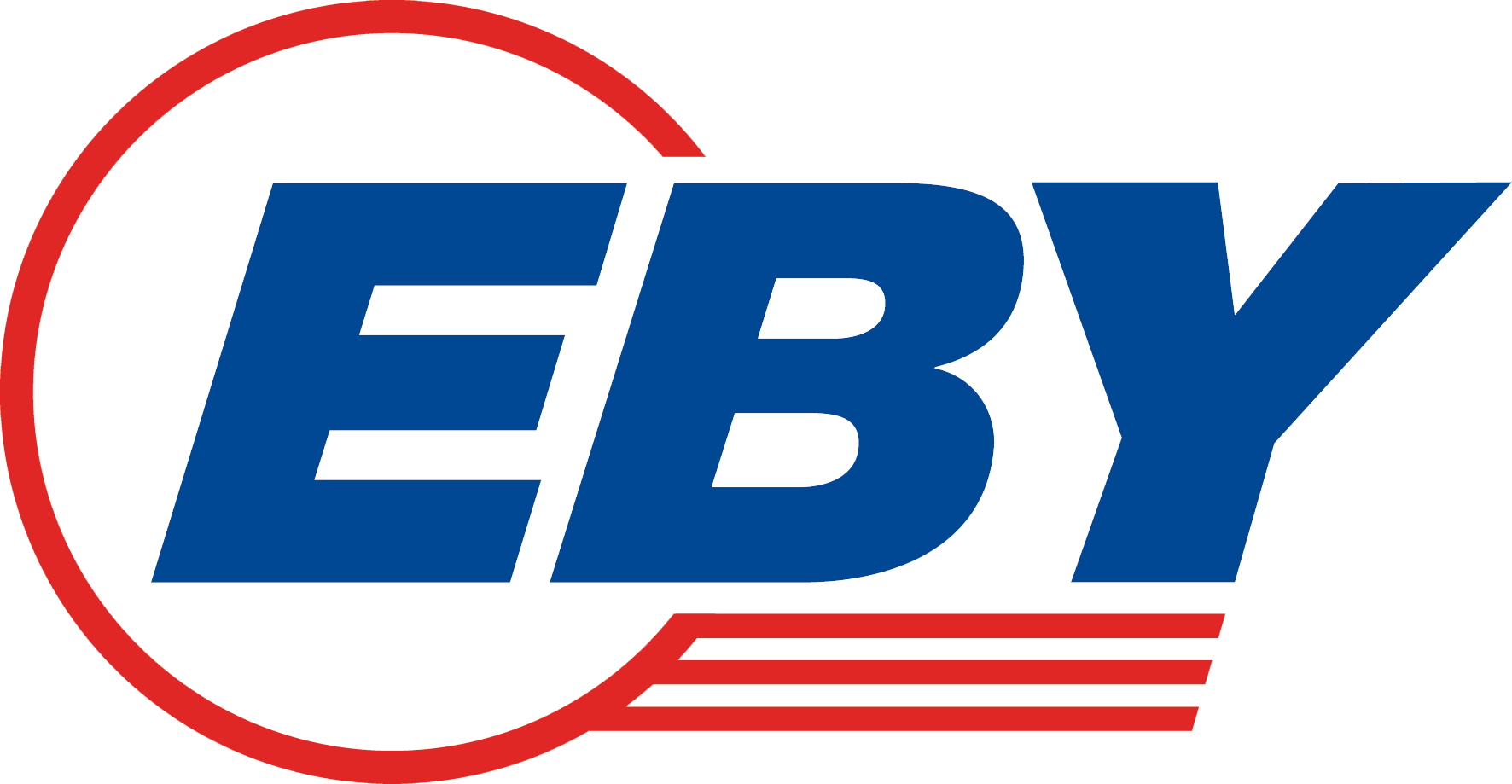 EBY is a third-generation family run business built on a heritage of innovation since 1938. Their horse, livestock, flatbed, utility and bulk commodity trailers, along with their truck bodies, are engineered to perform and built to last. They're designed with superior structural integrity and fabricated for remarkable durability, resulting in easier operation for handlers and greater comfort for valuable cargo.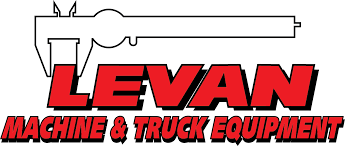 LEVAN MACHINE & TRUCK EQUIPMENT
The team at Levan builds a commercial truck specific to your daily work needs. Whether you need a service, platform, crane or dump body, snowplow or spreader, liftgate, central hydraulic system or PTO, their truck experts are trained to build a truck that will increase your efficiency and get the job done. 
READING TRUCK BODIES
For 60 years, Reading Truck Bodies has focused on a single goal: to build high quality work truck bodies specialized to meet vocational needs. That's why contractors and fleets that want the best work truck for their money choose Reading truck bodies.

MORGAN CORPORATION
Morgan Corporation has been the premier producer of truck and van bodies in North America for more than 60 years. They specialize in the manufacture of Class 4 to Class 7 (GVW) box truck/straight truck bodies to serve the dry freight industry; as well as truck bodies to accommodate cargo of every configuration - from parcel delivery to furniture movers and heavy-equipment hauling, insulated and refrigerated units, bottled gas transport, and flatbed/stake & platform bodies.

LITTLE STREAM VEHICLE ACCESSORIES
Little Stream was founded in 2005 with the objective to service the many small contractors in northern Lancaster County. They saw the need for a company that not only can offer top quality products at a very reasonable price, but a company that could do fast, quality installations. Over the past 6 years, Little Stream has grown to include products for almost any type of vehicle from cars to trucks to motor homes and more.

DEJANA TRUCK & UTILITY EQUIPMENT
From cargo and van equipment, to truck bodies, van interiors, and cable pulling equipment, you can count on Dejana to meet your specific needs-and your tightest time frames.

E.M. KUTZ
With over 50 years in the truck equipment industry, E.M. Kutz offers their customers quality products and solutions for their truck equipment needs. Their customers include municipalities, truck dealership contractors, landscapers, company fleet departments, and commercial truck users of all types.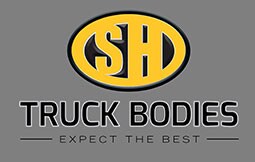 SH TRUCK BODIES
SH Truck Bodies (Formerly Swampy Hollow Manufacturing) offers quality workmanship along with a variety of job shop manufacturing services, such as welded truck bodies. SH Truck Bodies is a leader in the fabrication of truck bodies…from pickup truck bodies, to large dump trucks, and everything in between.

TP TRAILERS & TRUCK EQUIPMENT
In business over 50 years, T.P. Trailers, Inc. has the knowledge and experience you need when it comes to trailer sales and truck equipment. There you will find all kinds of trailers for sale including dump trailers, landscape trailers, utility trailers, enclosed cargo trailers and skid steer trailers from top brands such as Aluma,Belmont, CAM Superline, Car Mate, Haulmark and Premier. They also carry multiple lines of truck bodies and detachable truck body systems such as Ampliroll, Hi-Way, Iroquois, Swampy Hollow and Switch-N-Go. You can find flatbeds, dump bodies, utility bodies and much more.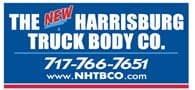 THE NEW HARRISBURG TRUCK BODY CO.
With over 50 years of experience in the trucking restoration and modification industry, NHTBCO provide parts and workmanship for the domestic and commercial markets. In need of a new snow plow or lift gate, paint and body work, a casket body design or a Morgan Bailment Pool? Look no further!