Your engine is the heart of your vehicle, and as such it's incredibly important to make sure you keep up with your engine maintenance. If your engine is worn out or damaged, you can count on us to get your vehicle back in great shape with our engine repairs near you.
We help tons of business owners around New Holland, Lancaster, and Lititz here at New Holland Auto Group-Fleet. When you need proper engine repairs done, we'll make sure to take care of your truck as soon as possible so you enjoy more uptime.
What Is an Engine Rebuild?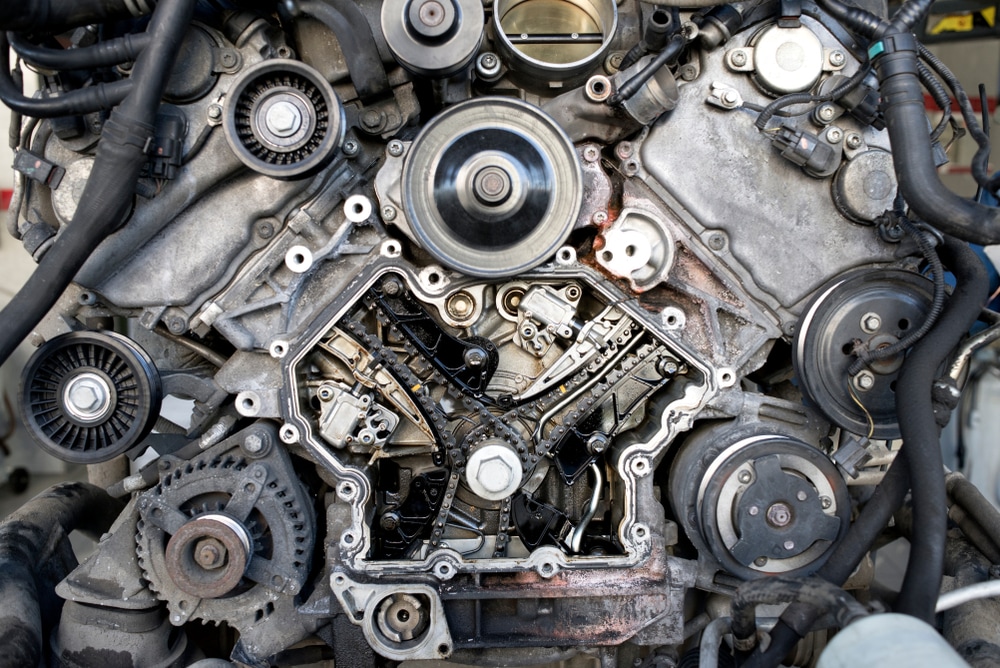 Engine repairs are common when you're driving a commercial vehicle every day. Over the years, parts can wear down and things such as gaskets and the timing belt may need to be replaced. When you need to have extensive repairs done on your vehicle's engine, you can look to us to perform an engine rebuild.
We'll disassemble your engine and clean each part to make sure everything is in great condition. We'll replace any parts not in good condition with new parts. Once we're done with our engine repair near you, your engine will run smoothly, and you'll be set to take on all sorts of jobs for your business.
Our Service Center near You

As a professional driver, it's a good idea for you to have the help of an excellent service center on your side. You can count on us to help with engine repairs near you. So, if you need to get your truck back in excellent shape, just schedule an appointment with us.
You can also count on us to keep your engine in great shape with reliable engine maintenance as well. Just come to us for your oil changes and engine coolant flushes. By sticking to your regular maintenance schedule, you'll have more uptime and a longer-lasting engine.
Order Parts Through Our Parts Department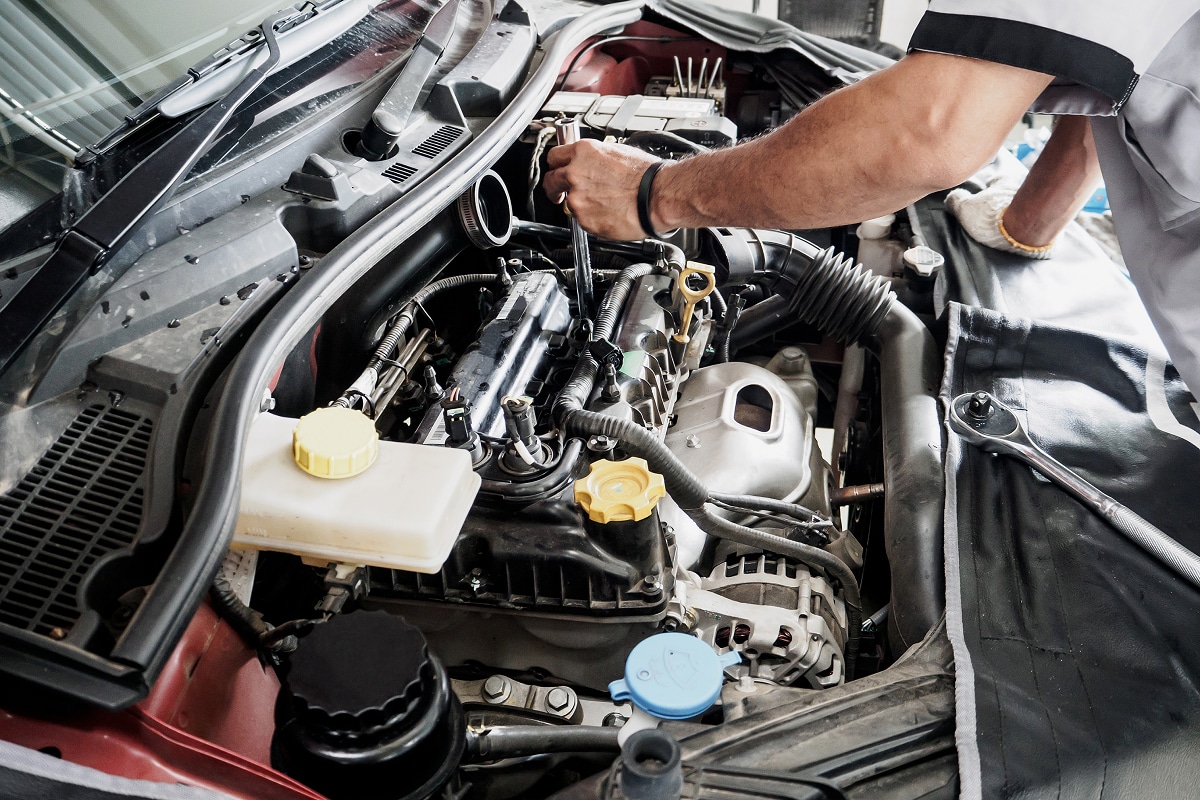 Is there a specific component you need for your truck? You can count on our dealership to order parts for you through our parts center. Just fill out our parts order form and we'll get the parts in as soon as possible. Once your parts arrive, we'll let you know we're ready to install the components.
We can even supply you with authentic manufacturer components to make sure your truck is using parts specifically designed for it. With the consistent performance and long-lasting part life offered by these components, you can count on your truck continuing to run at its best for years.
Schedule an Engine Repair near You
If you're looking to get your truck engine ready to take on more jobs around the New Holland, Lancaster, and Lititz areas, you're going to want to count on our engine repairs near you. When we're finished with your engine repair, you'll be back on the road in a truck that offers smooth performance on demand so you can haul everything you need.
When your engine needs repairs, just schedule a service appointment with New Holland Auto Group-Fleet today!