Isuzu vehicles are some of the most durable ones available, and our dealer near New Holland is here to provide the heavy-duty professional vehicles that you need. Not only do we provide all sorts of vehicles, but we're also happy to offer all sorts of services to help you with your truck-buying experience.
To find out about how we can help you at New Holland Auto Group-Fleet, just continue reading our guide today!
Serving the New Holland Area
The New Holland area is full of exciting small businesses and farms worth visiting and exploring. Not to mention, it's full of exciting nature areas that are fantastic when you want to get out and enjoy the great outdoors.
There are a lot of great opportunities in this town, and if you serve the New Holland area, you'll want to have an Isuzu from our dealership.
Touring Our Isuzu Inventory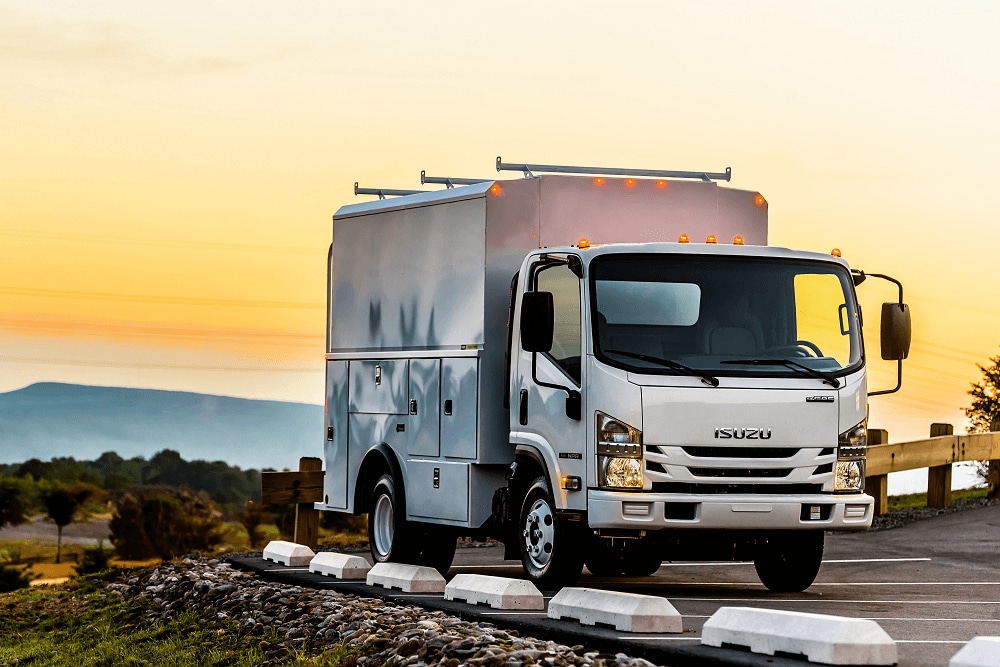 When you're a professional, it's important to have the right tool to get the job done. When you need to carry a heavy payload, an Isuzu truck from our dealer near New Holland may be just what you need.
We have plenty of Isuzu NPR models available that provide excellent performance for a wide number of applications. These gas-powered trucks provide plenty of payload capacity, ensuring that you can bring along any cargo you might need.
For one of the most powerful Isuzu vehicles available, you'll want to check out our available Isuzu FTR. This diesel truck is designed for Class 6 hauling, making it a fantastic choice for drivers who need to go above and beyond with their hauling demands.
How Can Our Dealership Help You?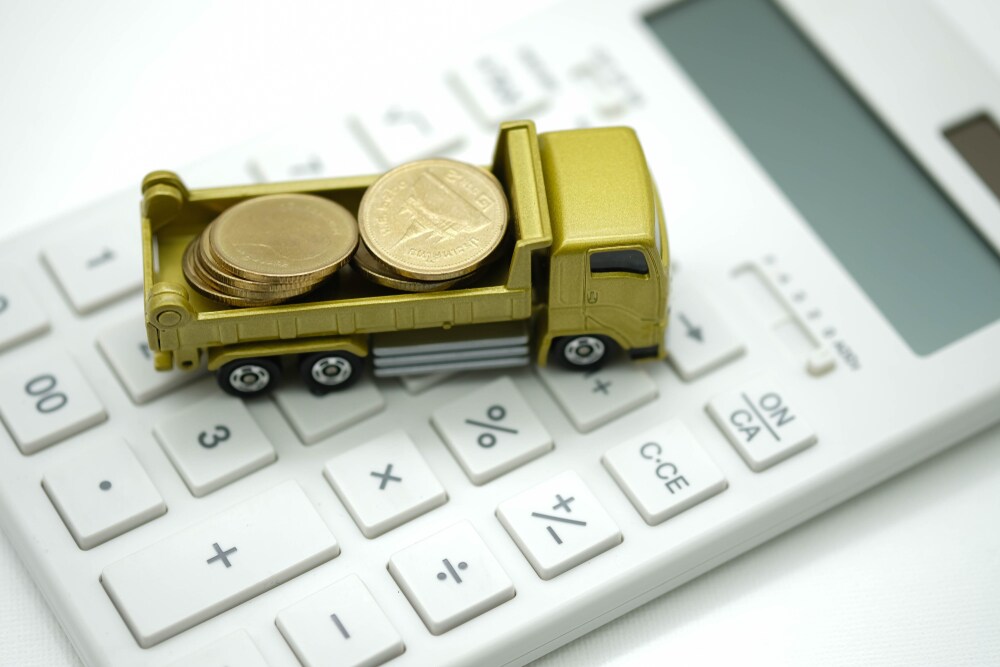 Here at our Isuzu dealer near New Holland, we work hard to make sure your shopping experience is everything you're hoping for. You can come to us for vehicle financing once you've found the model that suits your fleet. If you want to get a jump start on a loan before coming to us, you can get pre-approved for a loan on our website.
We can even provide drivers like you with proper vehicle maintenance. All you have to do is just stop by our service center. With expertise in a wide range of services, including oil changes, brake replacements, and even transmission service, our team of skilled professionals can handle all your service needs.
To keep your vehicle in peak condition, we offer official Isuzu parts at our dealership. You can even order components through our parts request form. Just get in touch with us and we'll be able to have the parts you need delivered right to our dealership.
Find Your Next Isuzu Truck with Our Dealer near New Holland PA
Whatever your professional driving needs, you can look to our Isuzu dealer near New Holland to help you find the vehicle that meets your requirements. Just come visit us and we'll be able to guide you through the entire vehicle-buying process.
To get started finding your next truck, schedule a test drive with New Holland Auto Group-Fleet today!