If you're in search of that new truck to handle your home projects, our dealership near New Holland has plenty of vehicles available. Come visit our team at New Holland Auto Group, and we'll give you the full tour to show you every model on our lot.
To get started on your car search, learn more about our dealership today!
What's Happening in New Holland PA
Featuring an array of historic buildings, including the New Holland Machine Company, New Holland is worth visiting for all its landmarks. In addition to that, this town features the New Holland Farmer's Fair every year that lets you see-and sample-many of the artisan goods and food items being produced on local farms.
When you'd like to enjoy all the natural beauty in the New Holland area, you'll want a new truck from our dealership that can make traveling down dirt paths and towing a trailer a breeze.
New Truck Inventory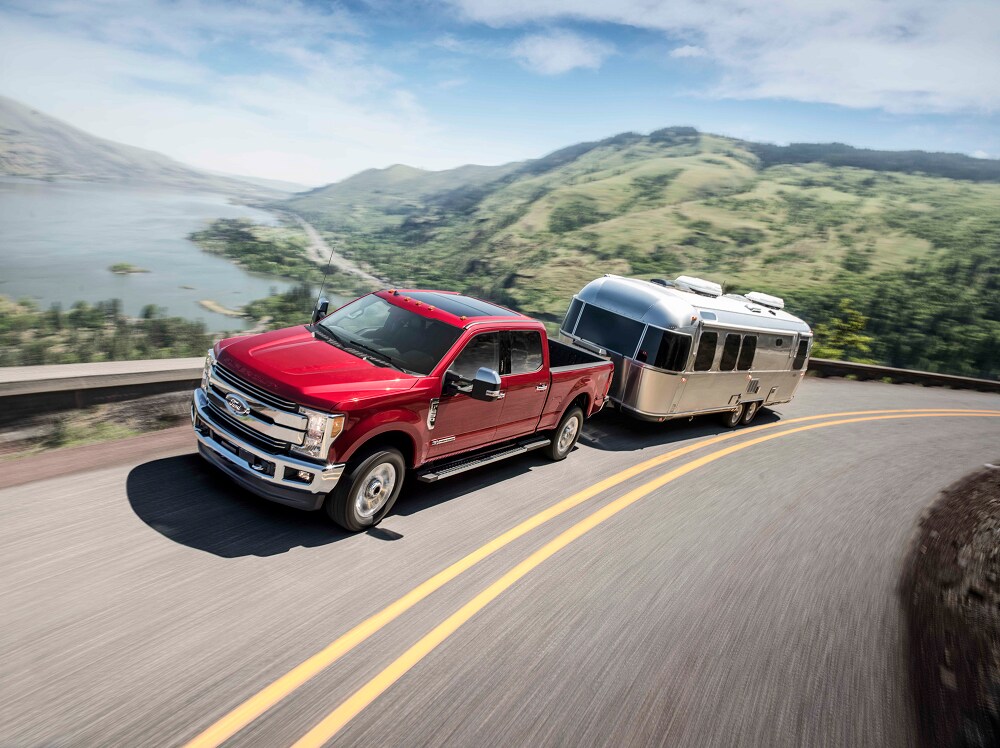 Trucks are some of the most versatile vehicles on the market and offer a unique combination of raw power and incredible technology. Whatever you want from your vehicle, you can find a model that meets those requirements among the selection on our lot.
You're probably interested in raw engine performance and utility, and the Ford F-250 delivers that with all sorts of features for professional drivers. Plus, its high towing capacity will enable you to haul anything your job demands.
With the newest technology, the All-New Ram 1500 will provide you with all the bells and whistles that make a vacation or road trip even more special. This truck will keep everyone comfortable and occupied while you're towing a heavy trailer out for the weekend.
Truck Service Center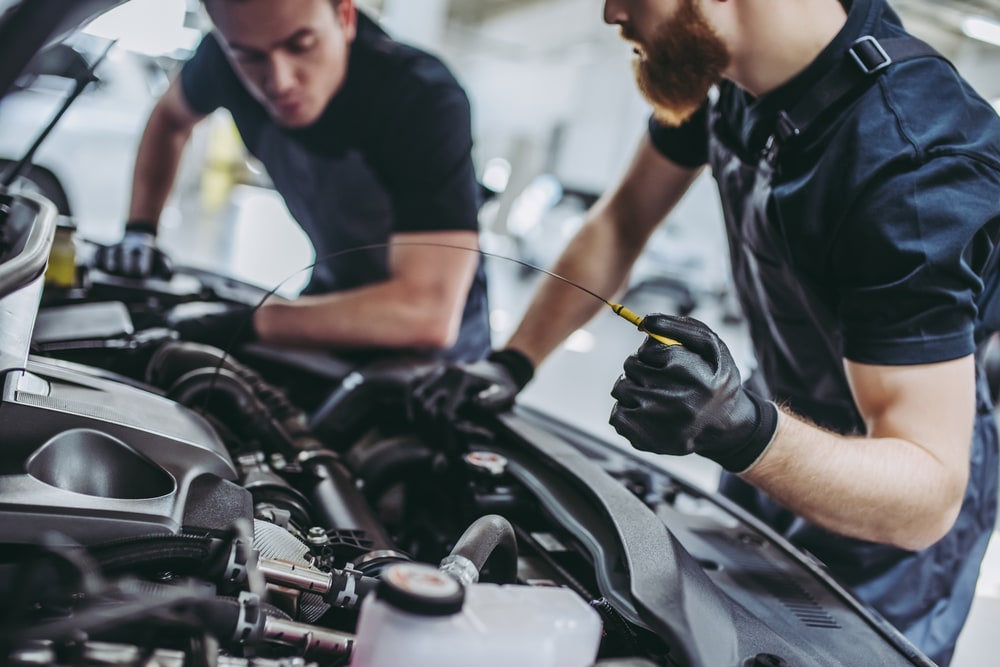 We're all about customer service here at our new truck dealer near New Holland. That's why we work so hard to provide a comprehensive experience. Our finance team will help you to create a loan that meets your requirements. Just have a conversation with us about your needs, and we'll do all the work to get you approved for a loan.
In addition to providing you with exceptional financial services, we also work hard to keep your vehicle in great shape at our service center. With technicians experienced in maintenance needs big and small, we can provide any oil changes or tire replacements you may need.
If you're shopping for a specific part for your vehicle, you can obtain authentic manufacturer parts through our parts department. Just fill out an order form, and we'll obtain the component you need.
Find Your New Truck at Our Dealer near New Holland PA
With so many vehicles available today, finding the one that's right for you may take time, but we'd like to help you. Our dealership is here to help you search for the new truck of your dreams to get you around the New Holland area.
To start finding your next truck, contact us at New Holland Auto Fleet today!