We want to make sure your car is running at peak performance for as long as possible. In order to provide that, we're here with a service center to help with all your oil change needs. At New Holland Auto Group-Fleet, we'd like to make sure that New Holland, Lancaster, and Lititz drivers are improving their uptime with the regular maintenance they need.
Oil Change Service
When you come to meet with us at our dealership, we'll be able to provide you with comprehensive oil change service near you to make sure your car operates smoothly. With the experienced team at our service center, we have the expertise necessary to make sure each job gets done right.
No matter what oil you need for your vehicle-whether it's conventional, synthetic, or something else-we can provide it for you. Plus, we can find out which oil is ideal for your vehicle so you can rest assured it will continue to operate at its best.
How Often Should I Change My Oil?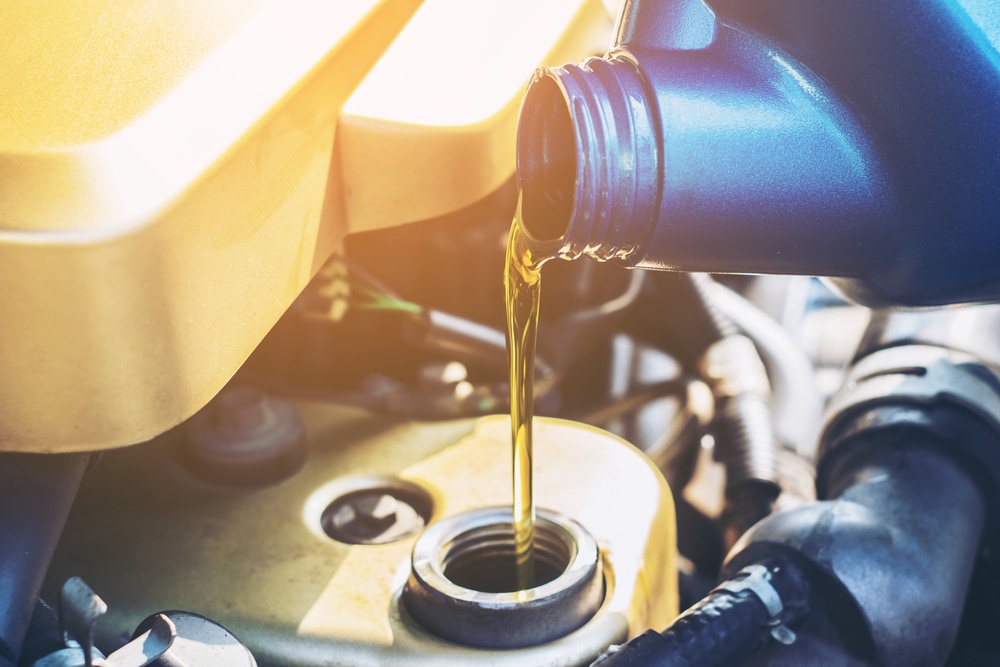 Your engine oil is one of the quintessential fluids to keep your vehicle running, and as such, it should be changed regularly. How long your oil lasts can depend on your driving style and the type of oil you use. However, in general, most drivers can expect to change their oil every 5,000 miles.
Given that every vehicle is different, the easiest way to gauge your oil change interval by mileage is to look to your manufacturer service recommendations. Each manufacturer provides their own oil change recommendations tailored to your specific vehicle. This information is listed in your owner's manual.
Ideally, the best way to accurately gauge your oil level is to check your oil yourself using the dipstick. In addition to letting you know if the level is low, this will also tell you if your oil is old and sludgy. If you really want to keep your finger on the pulse of your vehicle's maintenance needs, just check your oil.
Our Other Available Services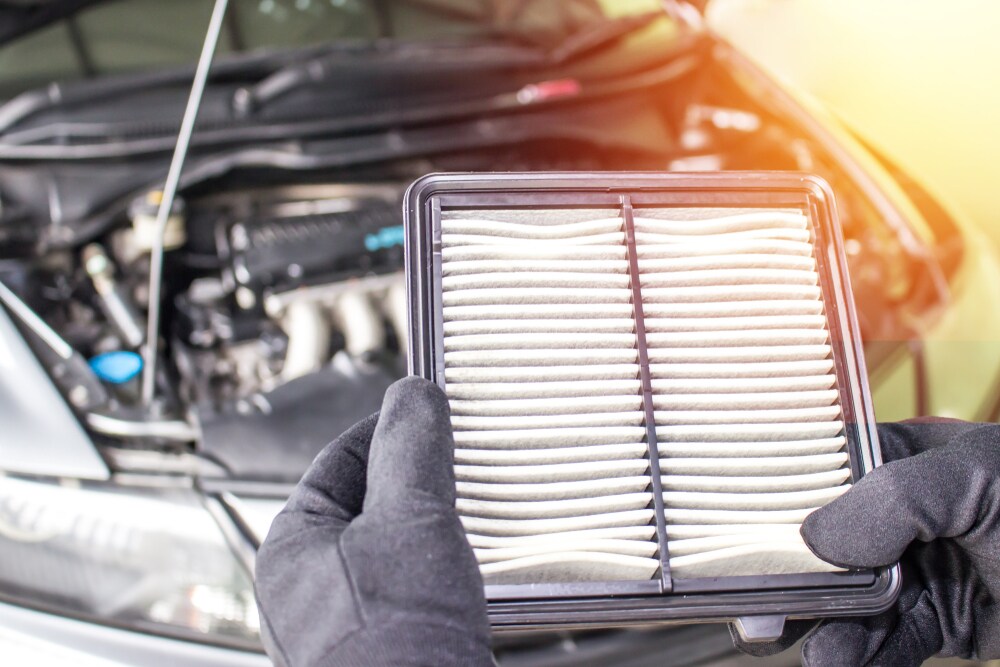 Not only do we offer oil change service, but we also provide drivers like you with various other maintenance services as well. Does your vehicle need new brakes or maybe an engine air filter replaced? Just schedule an appointment with us and we'll be able to help you.
We can even help with large repairs, such as engine rebuilds and transmission repairs. To make sure you're getting the best parts, we even provide drivers with authentic manufacturer components to ensure your vehicle performs consistently. We'll make sure your vehicle runs just the way you expect it to every time.
Schedule a Service Appointment with Us Today!
At New Holland Auto Group-Fleet, we want to keep your car running just as much as you do. To help you do that, we have oil change services near you. With our expertise, we can have your vehicle performing at its best in no time. If you're a driver in New Holland, Lancaster, or Lititz, just schedule a service appointment with us today!